About
Mission
The SyBBURE Searle Program aims to incubate and inspire the next generation of innovators through research, design, and community.
Description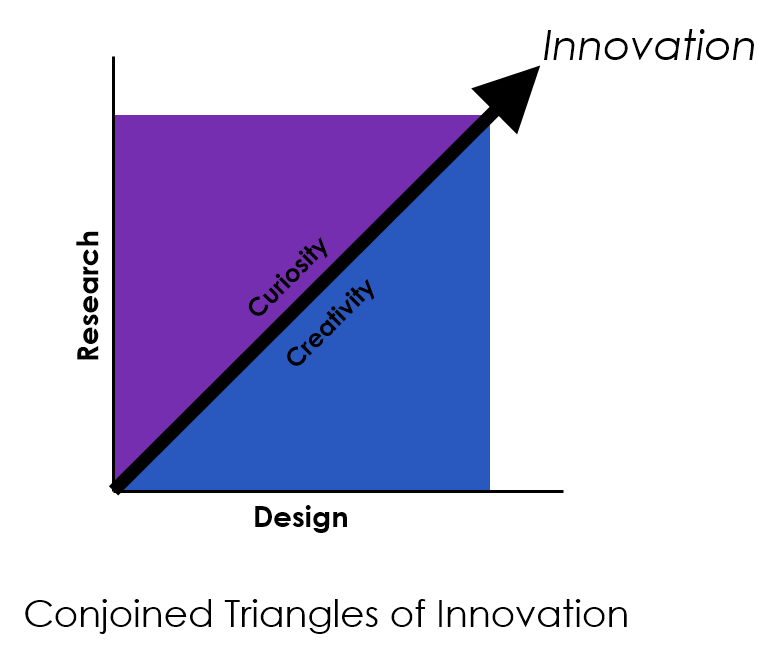 SyBBURE is a research and design playground where uniquely different people gather to do cool stuff. We fund undergraduate students at Vanderbilt University to explore any aspect of STEM that interests them through independent research and team-based design projects. We provide individualized mentorship and training to promote student personal and professional development within and extraordinary and inclusive community.
A generous gift from Gideon Searle, a Vanderbilt alumnus, makes available this distinctive opportunity to explore science at promising and exciting frontiers! The gift supports participation by undergraduate students in research projects under the advisement of some of Vanderbilt University's leading research and teaching faculty. We partner with the faculty, post-doctoral fellows, and graduate students within these labs to provide students with tailored, mentored immersion experiences in advanced scientific investigation. Students engage in team-based design projects with other SyBBURE students to further explore their interests and solve real-world problems.
To establish our program culture, we create a scaffold of high expectations coupled with a dynamic, fluid, and fun environment. The philosophy of the SyBBURE Searle program exists around a "maximum effort for maximum return" ideology. Through this year-round research and design experience, students develop and expand their skill sets, are encouraged to explore their passions and ideas, and receive personalized mentorship from their faculty research advisor, as well as the SyBBURE Searle team. 
Benefits to Students
Year-round research experiences across campus within labs aligned to student interests

Student-driven design experiences solving real-world problems

Community of collaborative peers working together

Individualized mentorship and training

Personal and professional development

Competitive summer and academic year stipends

Unique opportunities to develop student interests

Extensive training in scientific communication
Eligibility
open to any Vanderbilt undergraduate,
especially freshman and sophomores,
regardless of their major or background.
We believe in bringing individuals with unique perspectives together to promote radical innovation. No prior research experience is necessary, and we also accept students that are already working with in a research environment (providing their project qualifies). There are limited positions available.
The ideal SyBBURE candidate will:
use their unique perspective, background, skills, and ideas to strengthen the community

have time in their schedules for this additional commitment

have a desire to fully engage in all aspects of the program (or to make it better)

treat others with kindness and respect

value honesty and ethics

be willing to put in the effort to do good work

take responsibility 
Commitment
As this is a year-round, long-term research experience, a high level of commitment is expected from students. During the summer, students engage in 10 weeks of full-time (40 hours/week) research and program activities, and, during the academic year, a commitment of 10 hours/week is expected. We meet weekly as a full group for student presentations, training, and team project work.
Financial Support
During the academic year, we provide a stipend of $1000 to students. The 10-week summer program provides a $6000 stipend. We also provide some support for supplies, CORES facility use for the student's project, and student travel around their SyBBURE projects.
What our students are saying…
"SyBBURE is a community of self-directed undergraduate researchers. More than working in a lab – it is the opportunity to investigate as a full-fledged scientist – come up with your own questions and find your own answers."
–Xavier Ryan
Biomedical Engineering'17
"SyBBURE means diving into discovery and adventure. SyBBURE gives students the opportunity to discover something revolutionary."
–OrlandoHoilett
Biomedical Engineering'14
"It's great preparation for graduate school where you spend several years working toward one goal."
–Brittany Rohrman BA'09
"SyBBURE gave me a broad, deep exposure to several research areas. That's uncommon for undergraduate research"
—Arunan Skandarajah, BE, MS'09
"Members of SyBBURE come from different science and engineering fields, so everyone brings unique insights to discussions. I was exposed to ideas that I otherwise would not have been if I had worked just in a physics group."
–Patrick Diggins BA'10
"It is rare to have such an opportunity during the undergraduate years, and I liked working as a team that capitalized on each person's training, skills, and insight."
–Laurel Black, BA'10